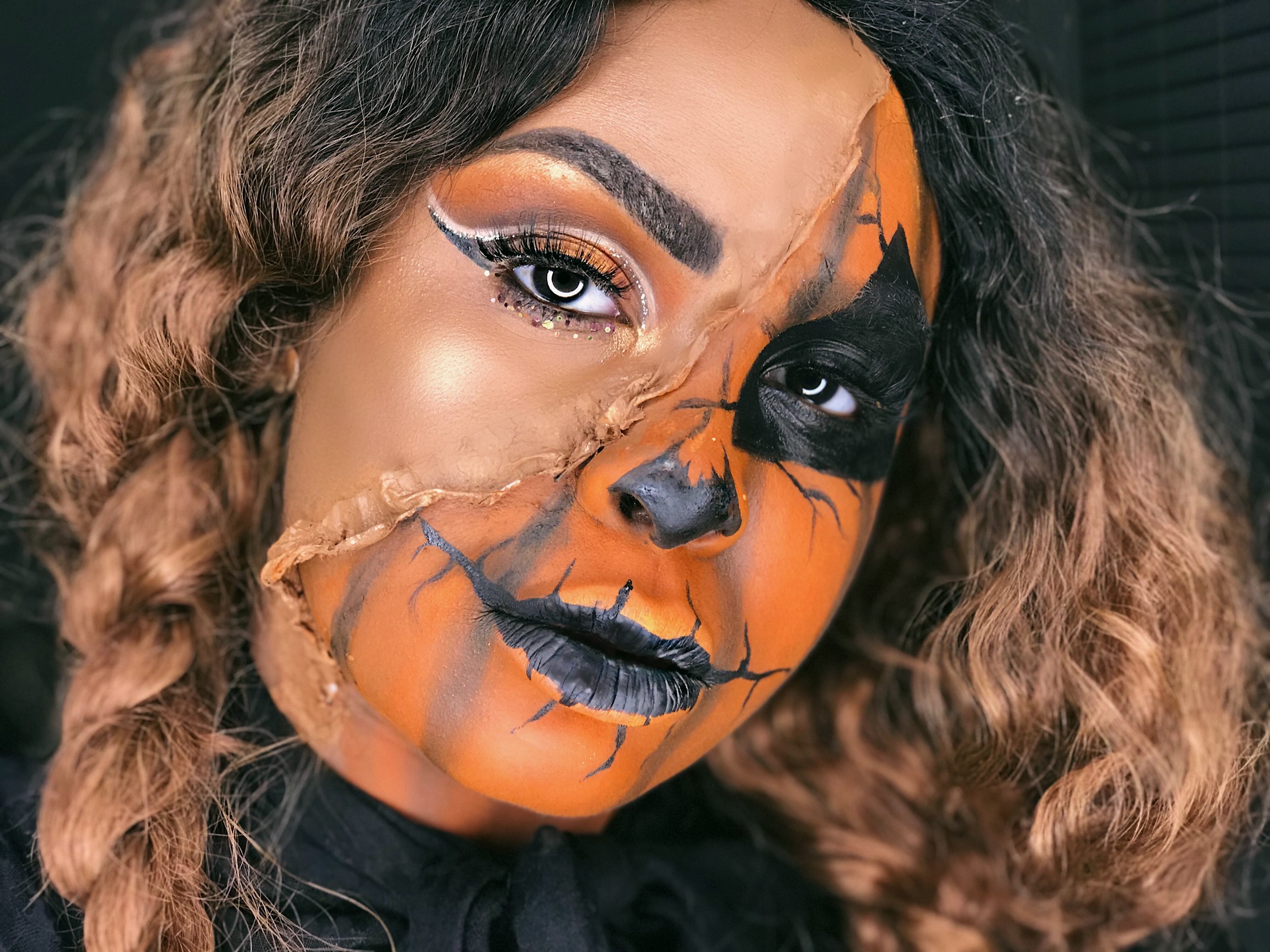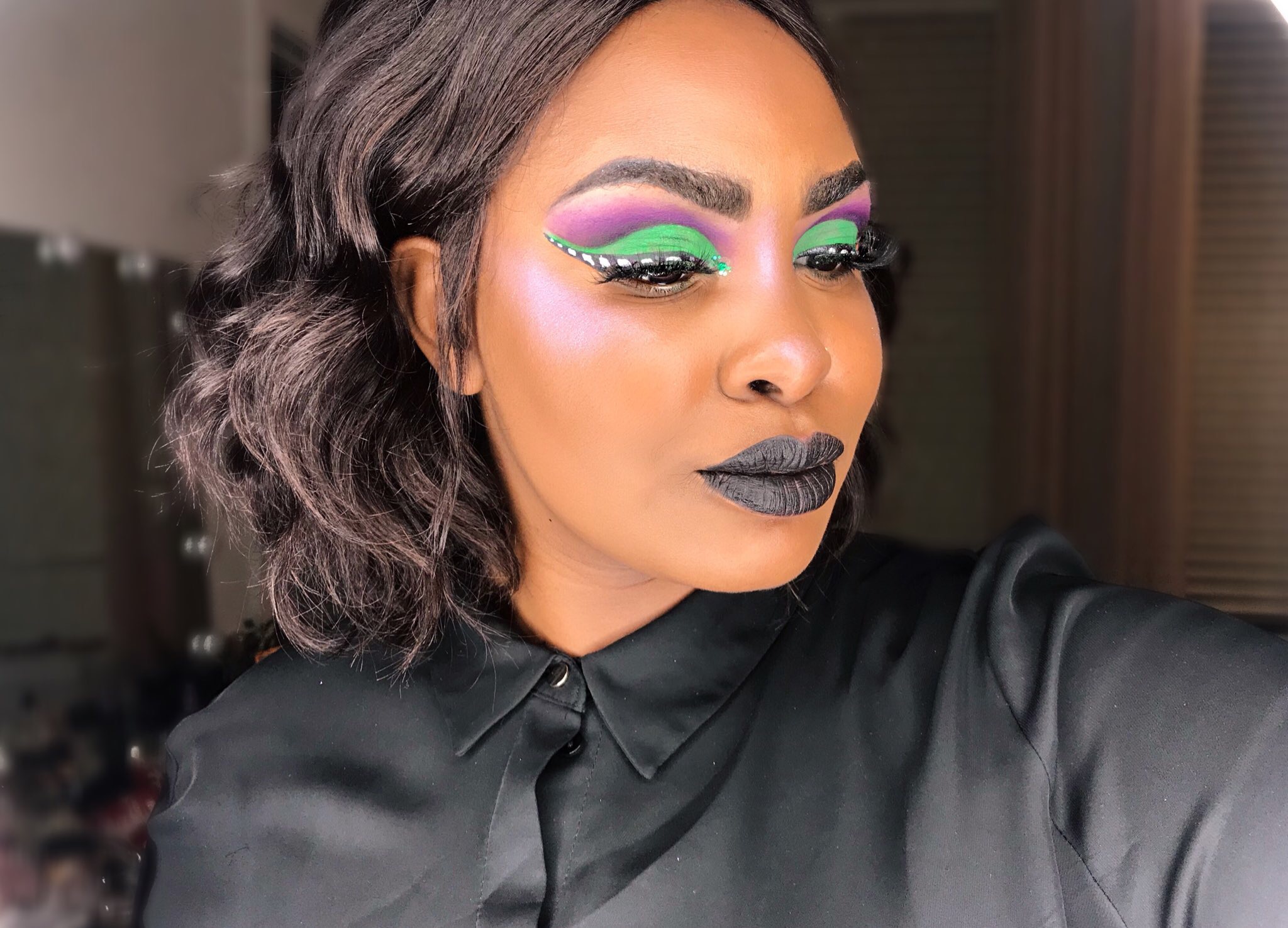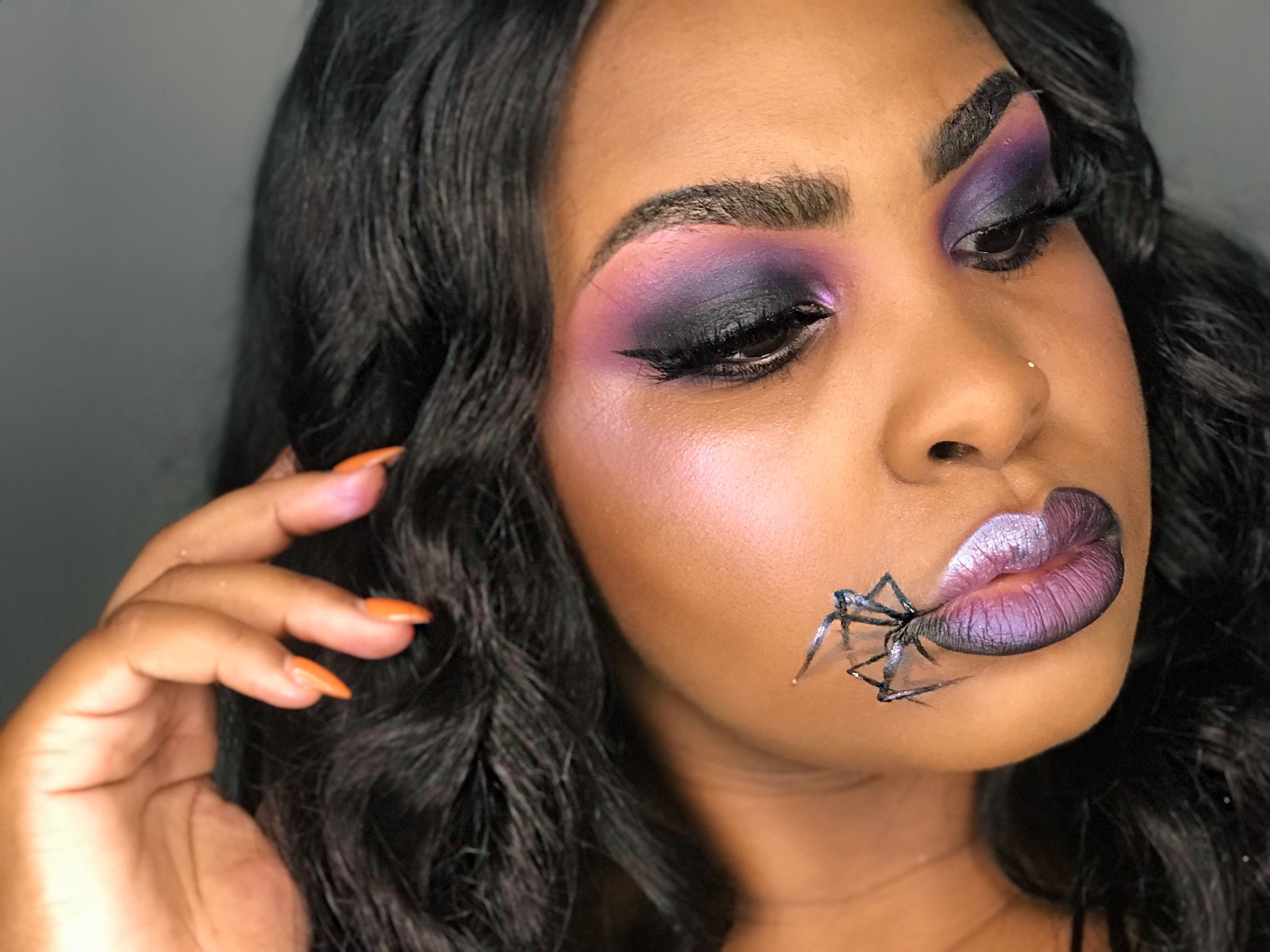 AFROPUNK 2018 • 'twas litty ✌🏾
Snapshot from my first Fenty review... SHOOKETH
My first go at a super bold look... not too shabby
Smokey eye & Green glitter... How can you go wrong???
Nebula• Wig by Hair Bakery Boutique, simply click to order😘
Getting girl of the 22nd Century vibes. And low-key my Sephora uniform looks like a futuristic space uniform in black and white, or is that just me?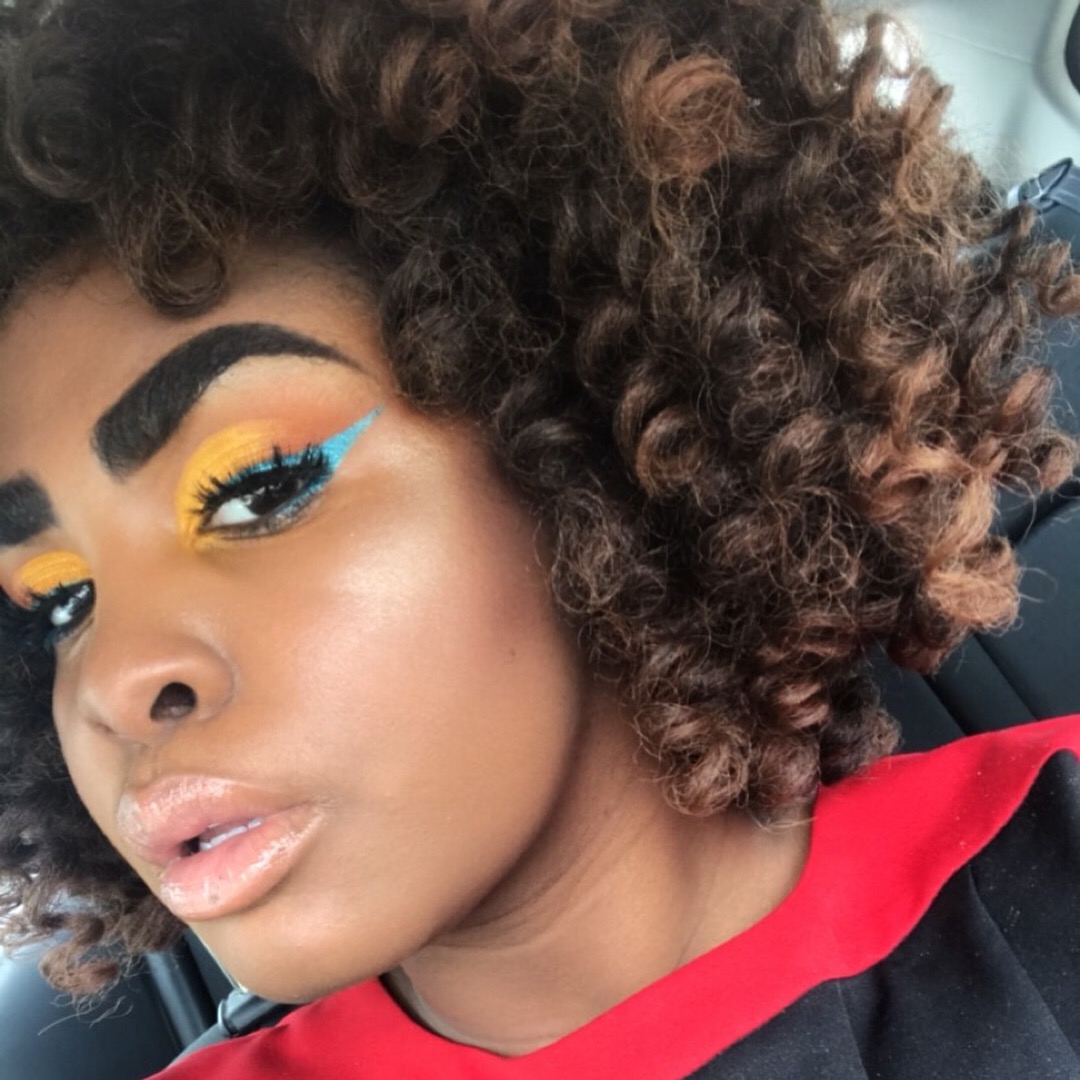 I've really been feeling purple lately, but this just may be my best contour/bronzer/highlight combo to date. Progress 🙌🏾
Mystic Lavender vibessss, peep that liner sharpness tho!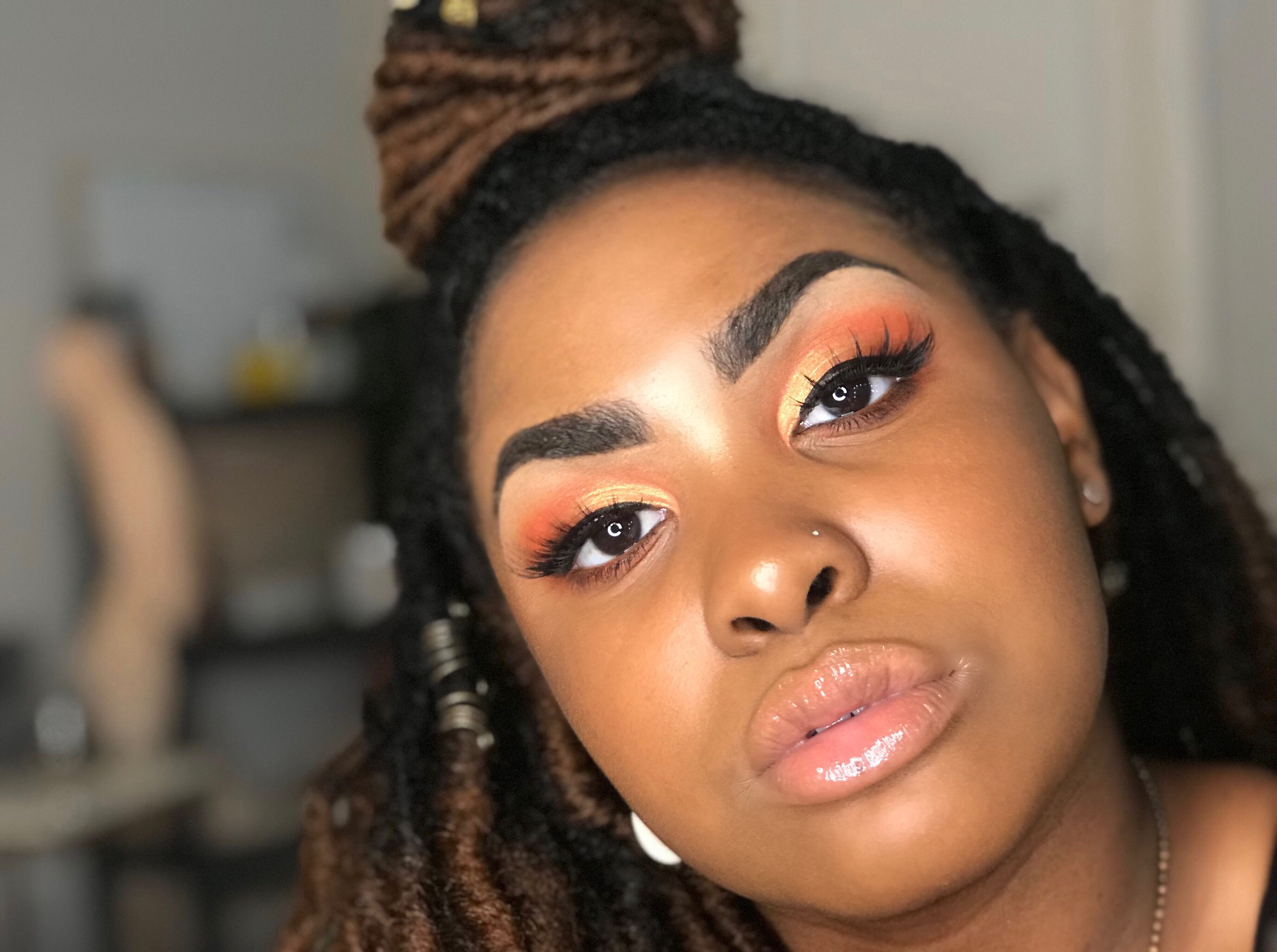 Birthday Slayyyyy😉 Chapter 24, what's shapoppin?!